What do you want to experience in Japan?
News: SATOYAMA EXPERIENCE: Tour Reopening Guidelines
6. June. 2020
Here at SATOYAMA EXPERIENCE we are reopening our tours. We have developed new protocols based on government regulations, expert advice and travel industry best practice. These will enable every guest to enjoy our activities in safety, together with our staff and locals in Hida, under the current COVID-19 situation.
We believe that implementation of the following measures will allow us to share special experiences safely with you in SATOYAMA:
Click here to see the measures we will be put in place.
How to visit Hida
SATOYAMA EXPERIENCE Main Office
8-11, Ninomachi, Furukawacho, Hida, Gifu, Japan
Hida-Furukawa OFFICE (SATOYAMA STAY NINO-MACHI 1F)
11-32 Ninomachi, Furukawa-cho, Hida-shi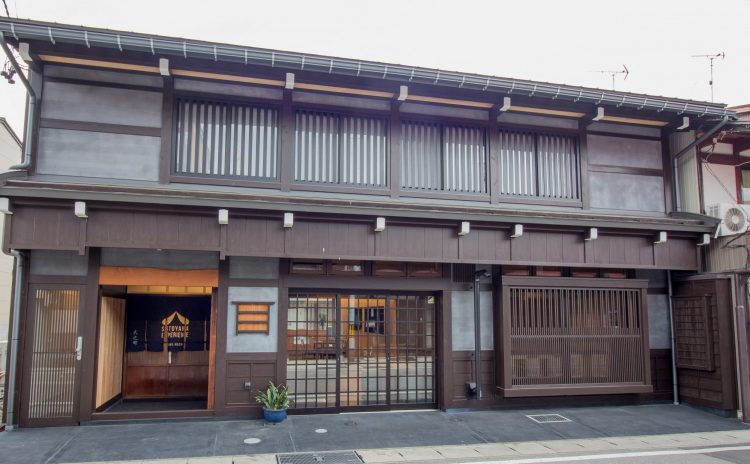 i-cafe Takayama TOUR Desk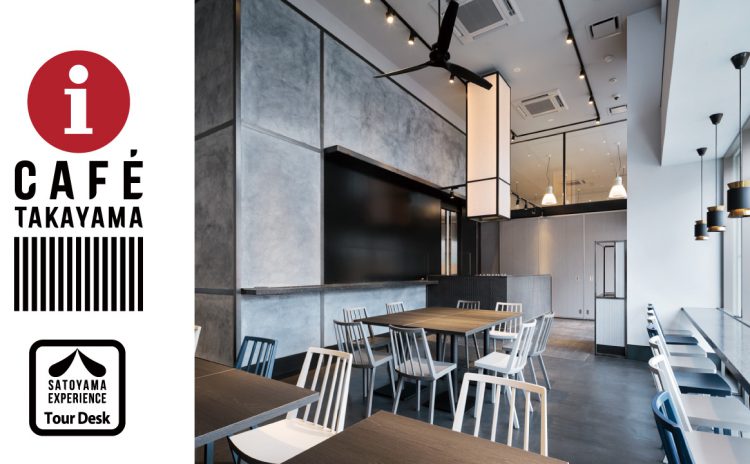 We provide tourist advice and tour information at iCafe Takayama. Please feel free to visit us.
SATOYAMA STAY
SATOYAMA STAY NINOMACHI
11-32 Ninomachi, Furukawacho, Hida, Gifu, Japan
SATOYAMA STAY TONOMACHI
7-21 Tonomachi, Furukawacho, Hida, Gifu, Japan