Although Shirakawa-go is known as an iconic tourist attraction in Hida area, there is a special place where you can explore "gassho-style" houses even in Takayama.
Just 10 minutes drive away from the central city, Hida Folk Village (Hida no Sato) allows you to travel back in time. The small fairy tale-like village is a replication of the traditional and authentic lifestyle of the Hida locals against the disappearance of small villages resulted from the rapid economic growth in the 50s and 60s.
Hida area has been suffered from the harsh weather conditions, yet the locals actually have embraced nature and developed the wisdom to survive in it. By visiting houses in the village, our guide will explain the genuine lifestyle in Hida.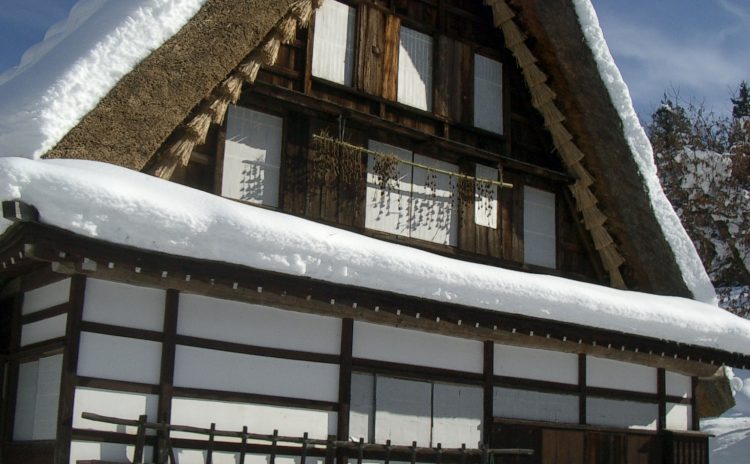 In the winter, the village is beautifully decorated with white snow. The contrast of the white snow and the dark brown of  thatched roofs is simply breathtaking and almost melancholy. You will surely enjoy the scenery despite of the coldness.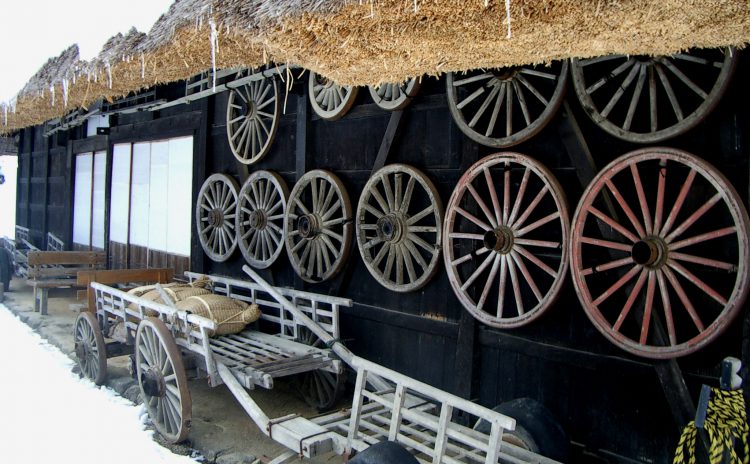 The village is not only about "gassho-style" houses but there are some other unique types of houses to discover the differences.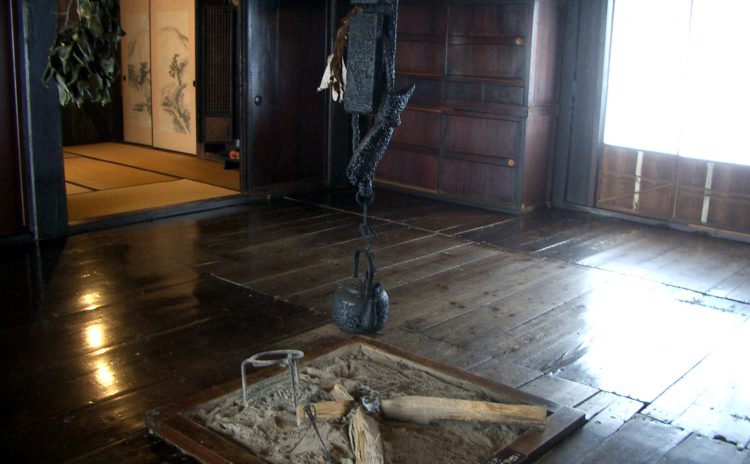 As we say "visiting old, learn new", you may learn potential lifestyle through this tour.
Discover the nostalgic village as if you were living there!