Looking for a fun and educational afternoon with your kids in Takayama? Look no further! Our cooking experience  is custom designed for families with young children as an Introduction to the secrets of creating authentic Japanese cuisine.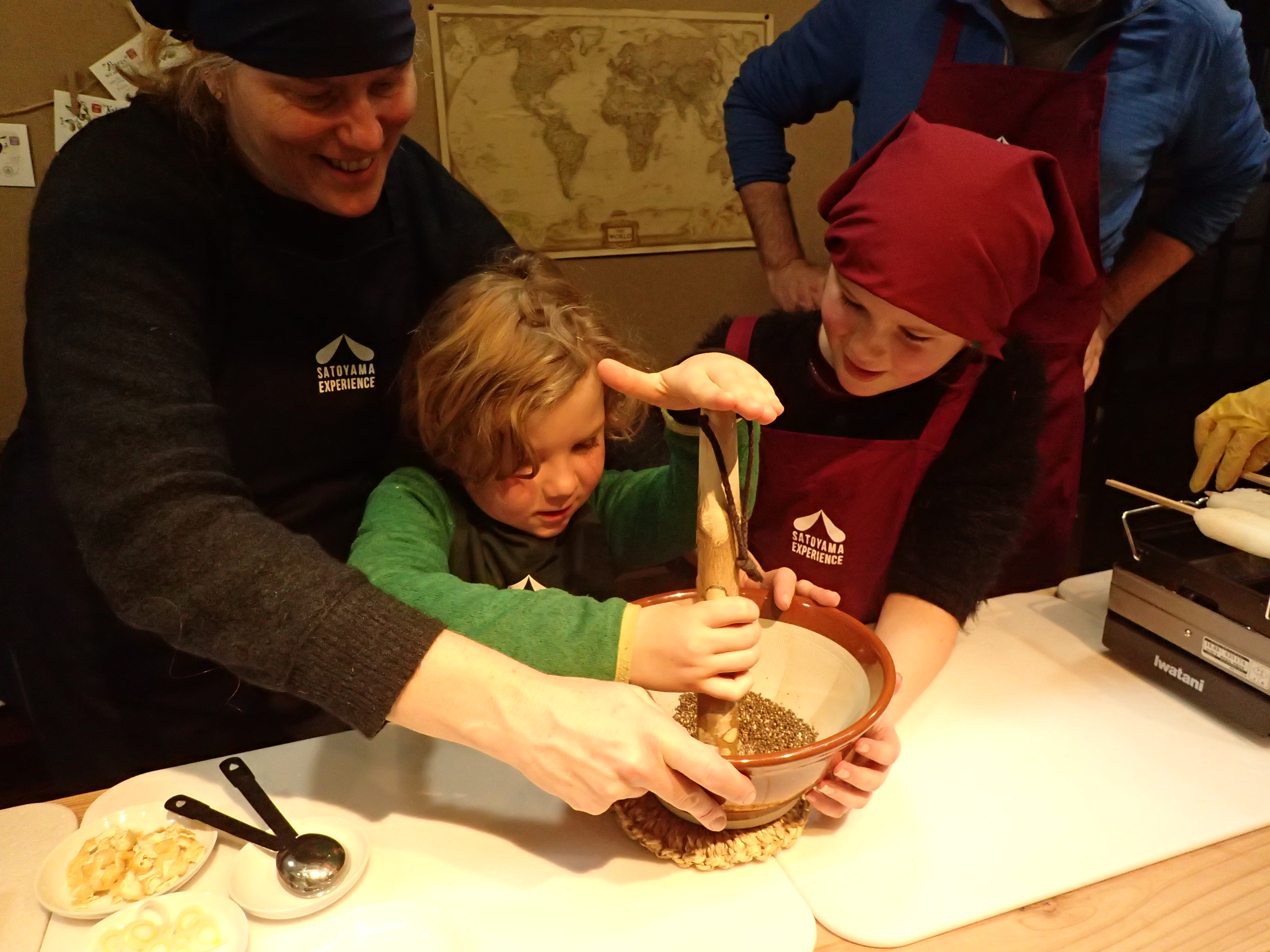 Learn how to cook two traditional dishes: Gohei-mochi and Miso soup.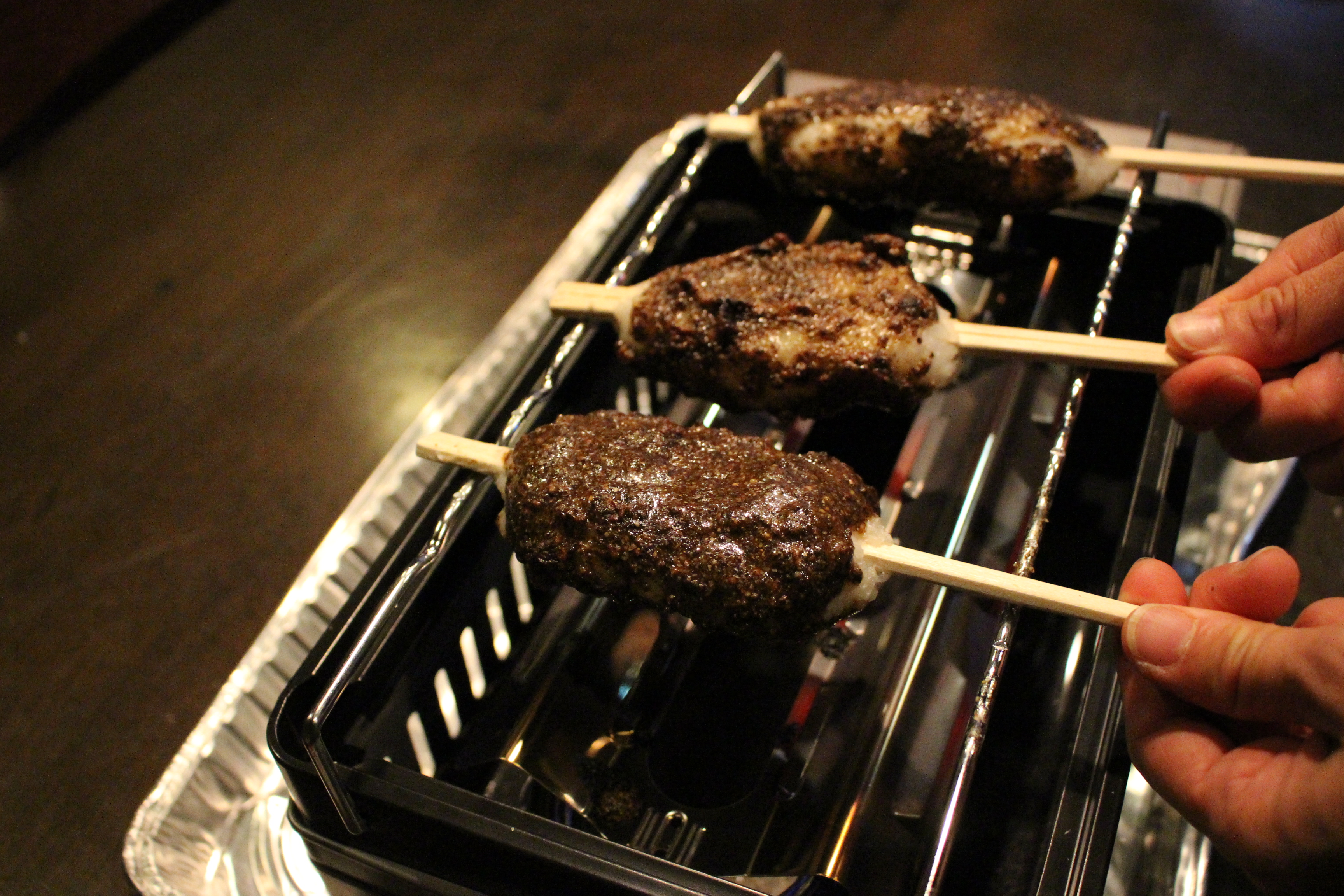 What is Gohei-mochi?
How does skewered rice-cakes with sweet sauce sound? One of the most popular local snacks, especially for local Hida special occasions, oval-shaped rice cakes are coated in a sauce based on the traditional Hida ingredient of Aburae, a type of wild sesame known as perilla seeds in English. You grind the seeds before mixing with sugar to produce a sweet paste that is the perfect match for the sticky rice cakes, and is also often used as a dressing for boiled spinach and potatoes. The roasting aroma of Aburae seeds will permeate the whole studio and is sure to make your mouth water!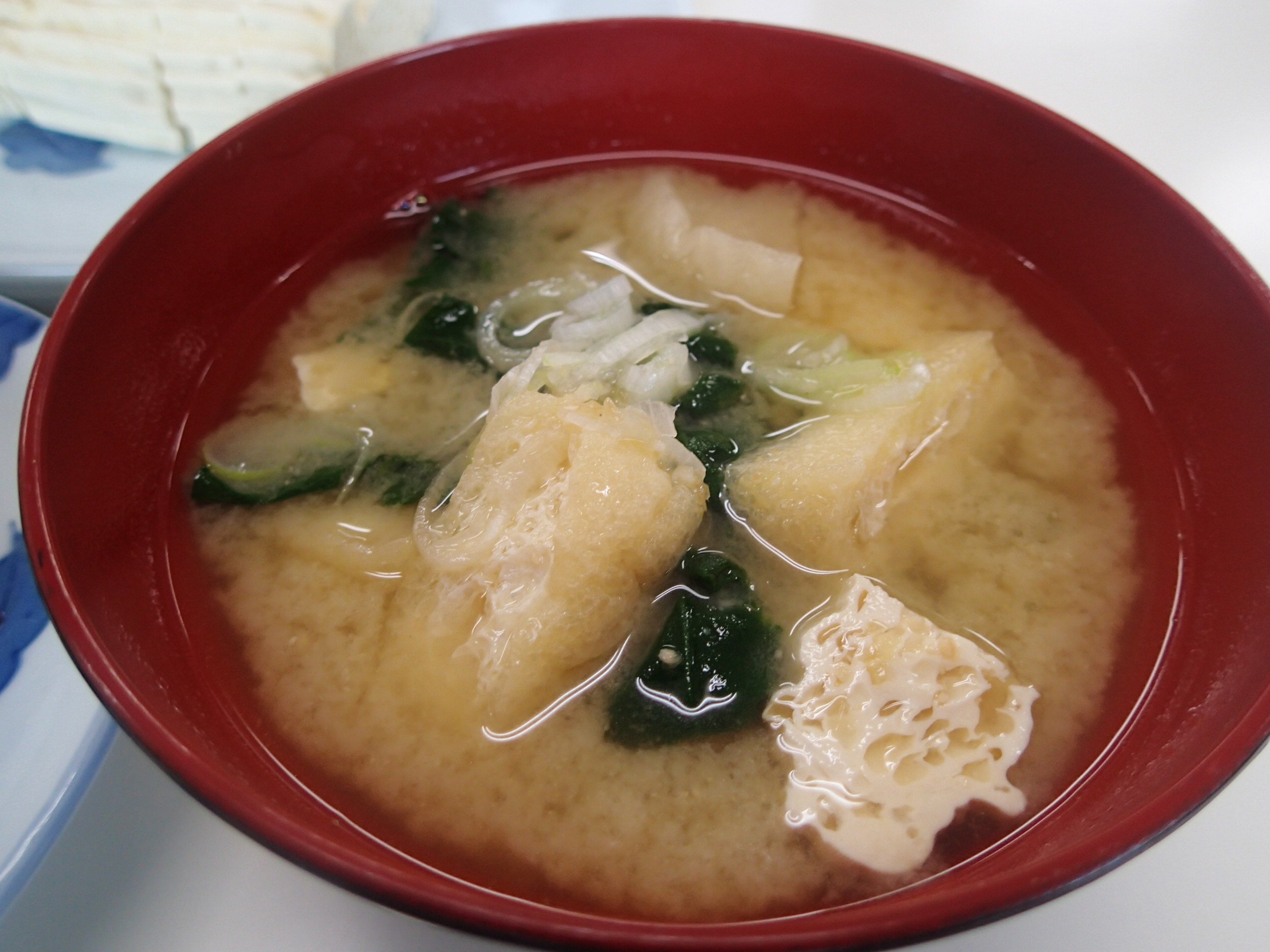 What is Miso Soup?
The archetypal home-cooked Japanese dish, enjoyed every day in most households with a variety of seasonal ingredients. Made from fermented soybeans, miso has a wide application in Japanese cuisine. Often called "meat of the field", nutritious soybeans come with an array of health benefits and have long been popular in Japan. In the creation of miso soup, a fish and kelp-based soup stock called dashi adds a profound savoury flavour to the dish, and this course will teach you how to make it from scratch.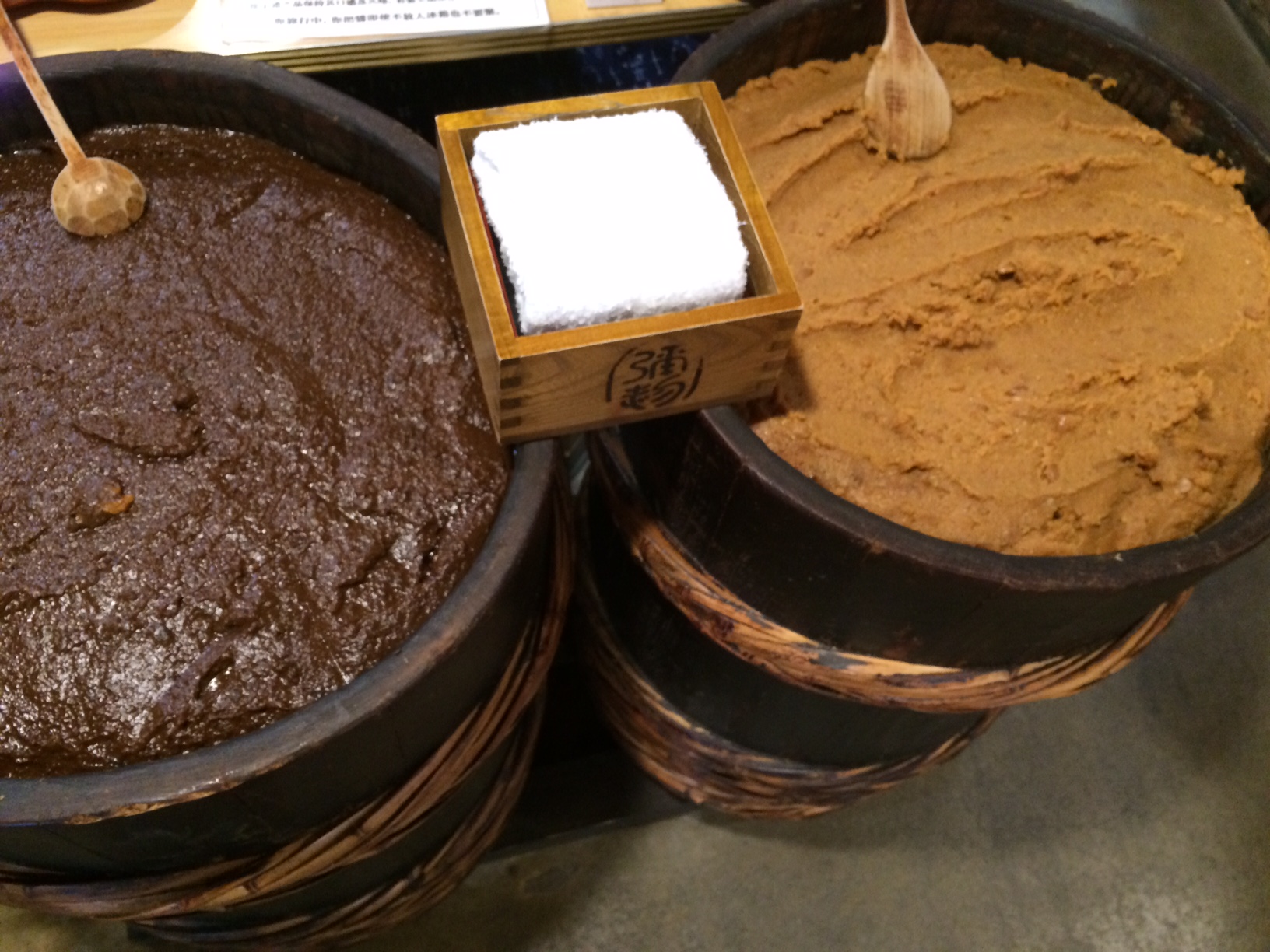 The perfect way to spend a free afternoon in Takayama with kids; entertaining, educational and delicious!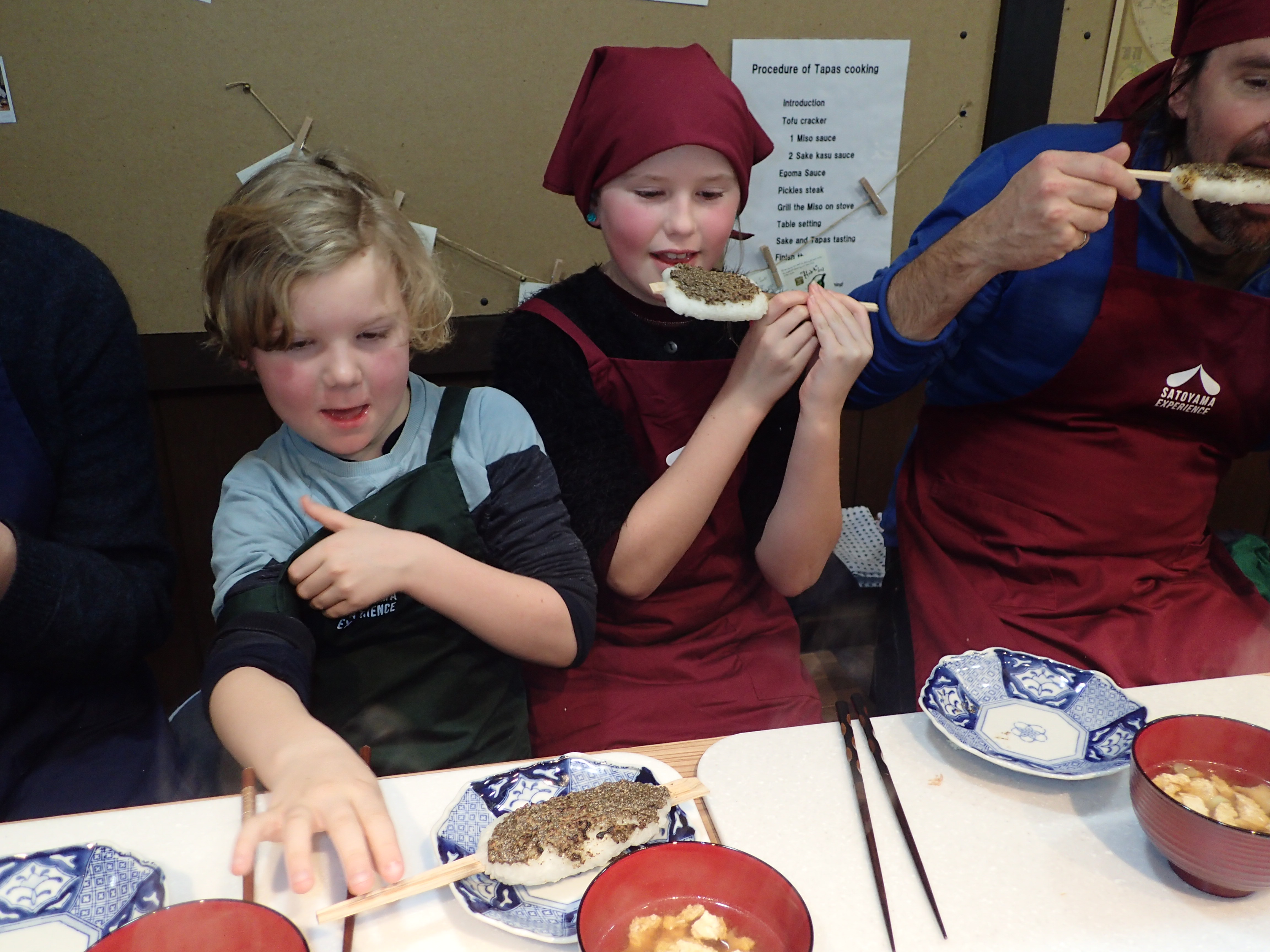 Please email us to make a reservation!