This tour is available until the end of October 2019. We will offer the tour exclusively for our accommodation guests. Please feel free to ask any questions or requests. 
"Anyhow the townscape of Furukawa-cho has admirable elegance and dignity. Because it is not touristy, unvarnished behaviors and face expressions and even personality can be felt."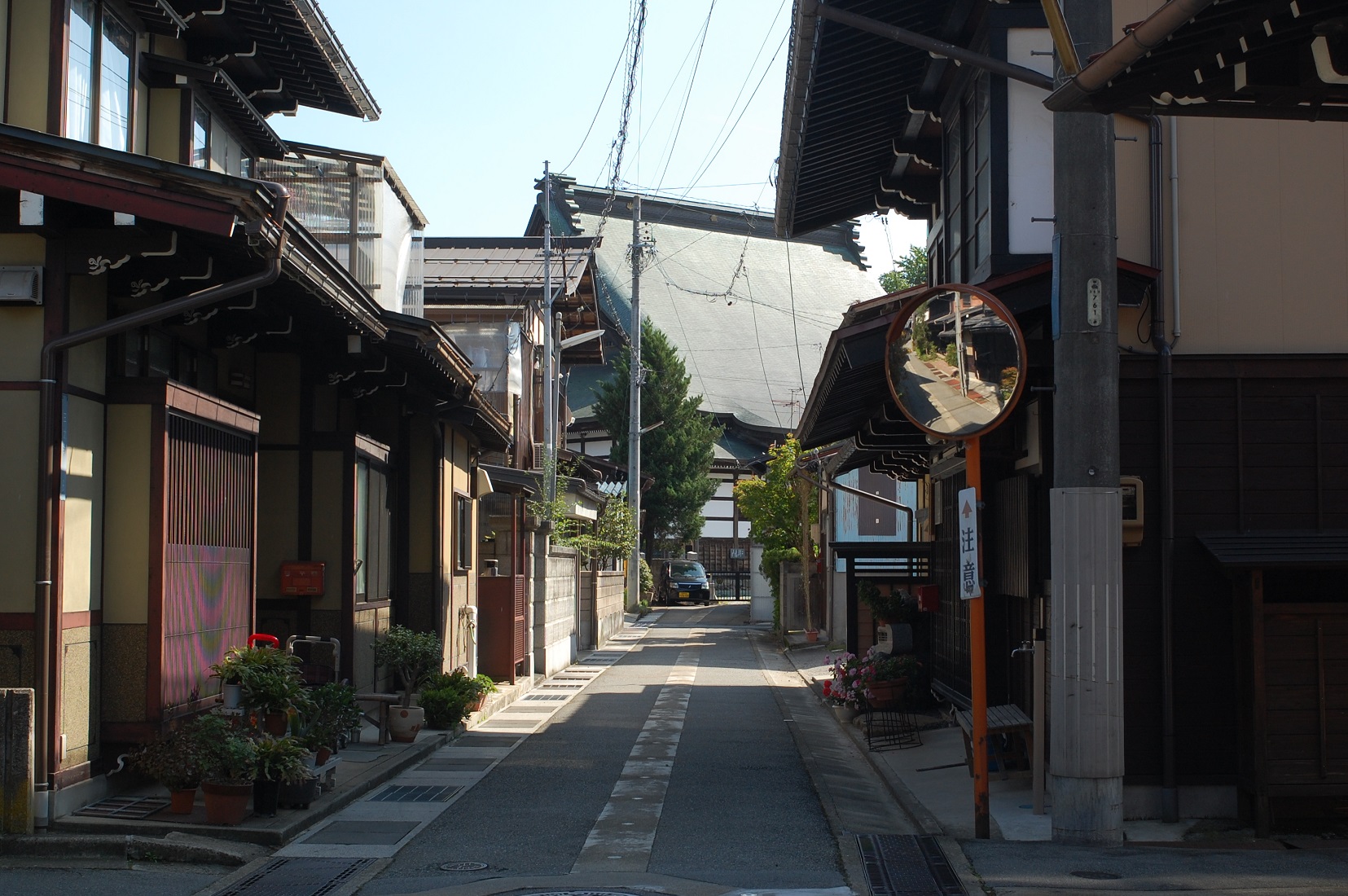 In his book, "Kaido wo Yuku (Walking along streets)," that is how renowned Japanese novelist Ryotaro Shiba describes the quiet wonders of Hida Furukawa, in which ancient Muromachi culture is still strongly felt. In this town, called locally, "the back parlor of Hida," the residents continue on unembellished, their daily lives a proud tribute to a simpler time. Recently, this Hida-Furukawa town is also well known for the animated movie. 'Your Name (2016)'.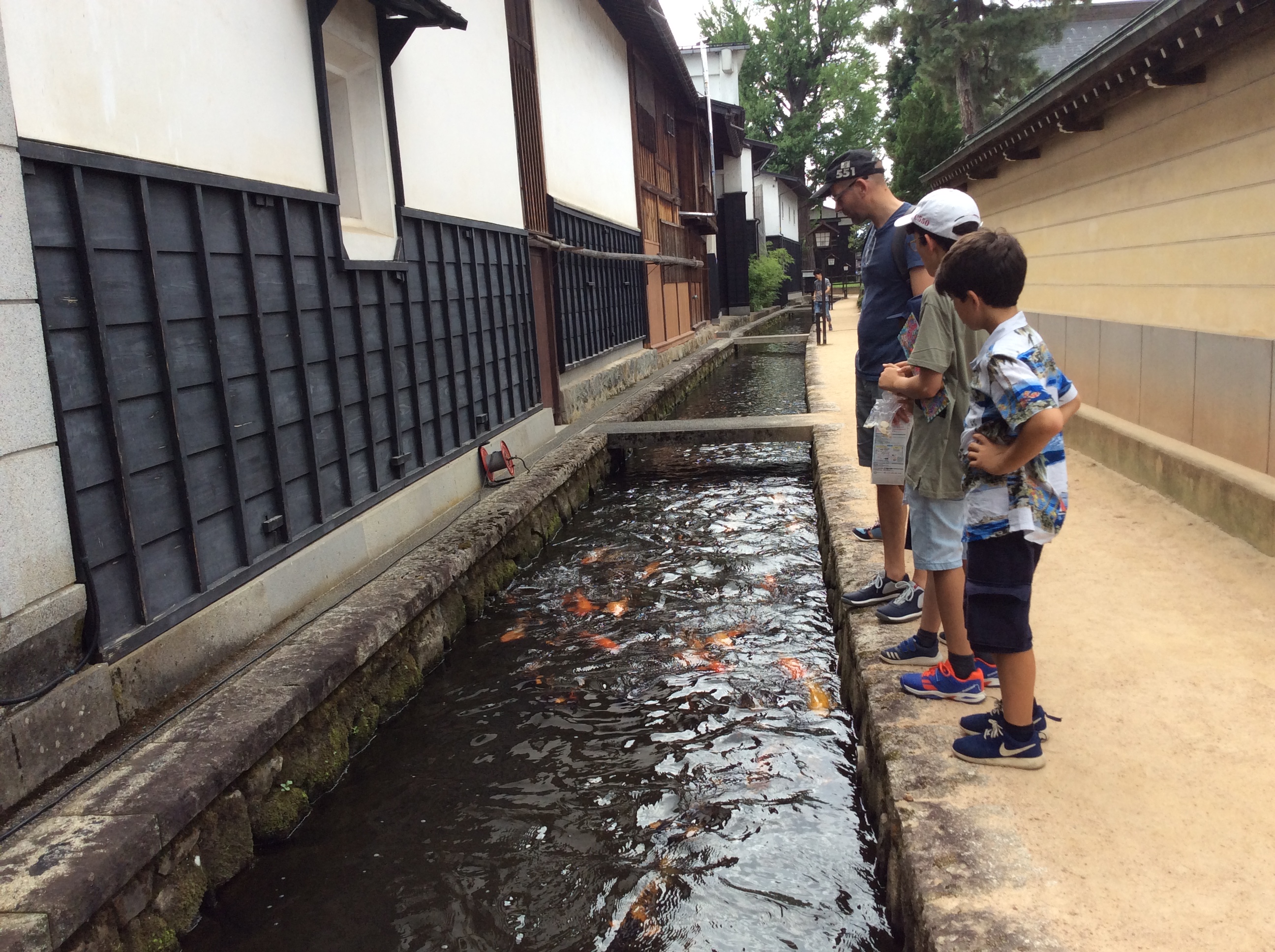 Highlights
Begin your winding journey through Hida Furukawa at the picturesque Setogawa Canal/River, a stretch of aqua beauty where scores of koi can be seen, undulating their golden bodies as if to welcome you into another world.