"Anyhow the townscape of Furukawa-cho has admirable elegance and dignity. Because it is not touristy, unvarnished behaviors and face expressions and even personality can be felt."
In his book, "Kaido wo Yuku (Walking along streets)," that is how renowned Japanese novelist Ryotaro Shiba describes the quiet wonders of Hida Furukawa, in which ancient Muromachi culture is still strongly felt. In this town, called locally, "the back parlor of Hida," the residents continue on unembellished, their daily lives a proud tribute to a simpler time.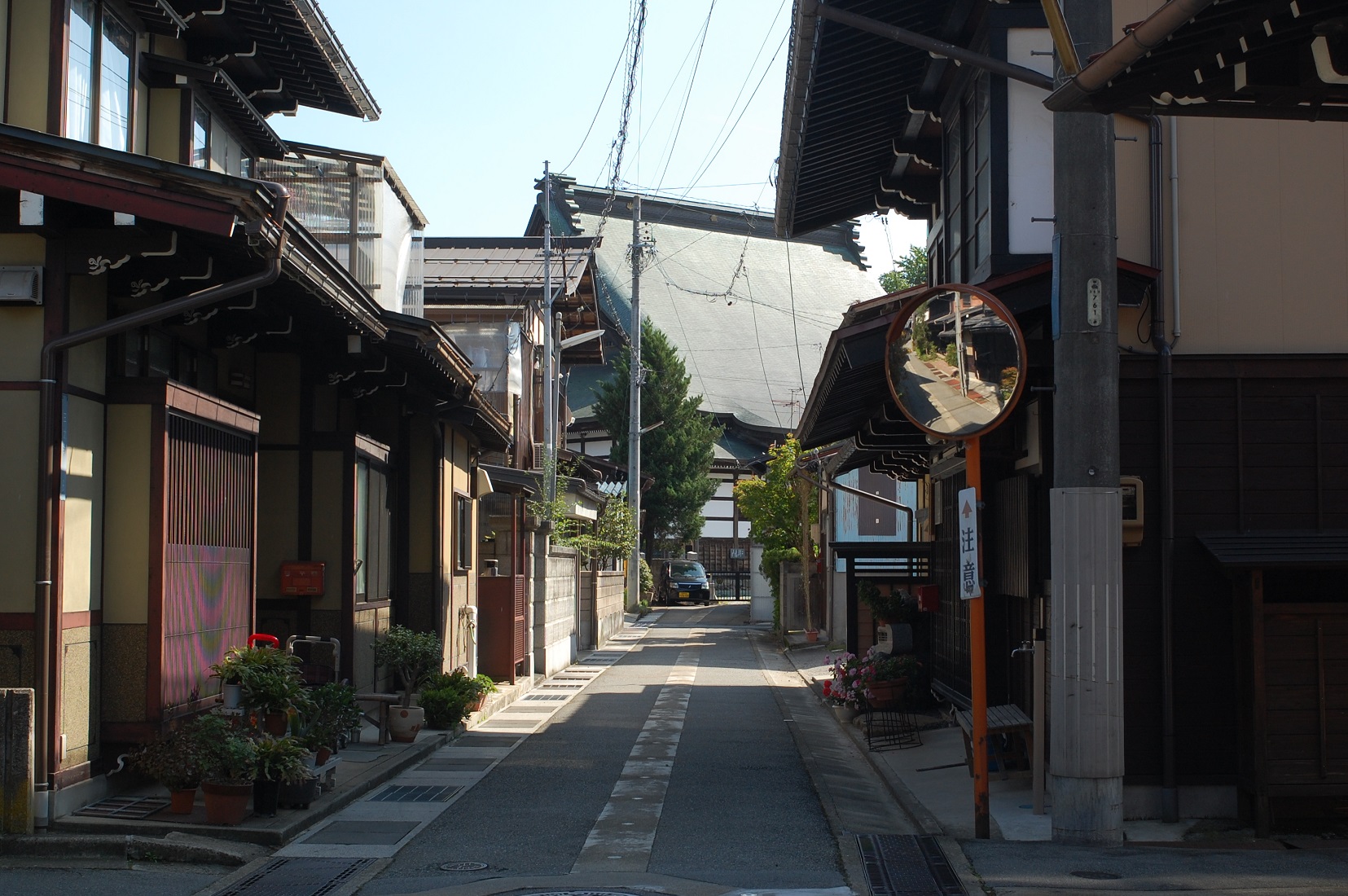 Highlights
Begin your winding journey through Hida Furukawa at the picturesque Setogawa Canal/River, a stretch of aqua beauty where scores of koi can be seen, undulating their golden bodies as if to welcome you into another world. See the Matsuri Hiroba, where the renowned and very unusual Furukawa Festival takes place in spring, and savor the placid white walls of Enkoji temple, the sight of which are sure to calm you during just one of several Hida walks on offer. Please don't forget to take in the sight of the many "Akiba-sama" (god of fire) statues studded throughout the town. Although they were originally built to ward off the frequent fires of long ago, many local people now still take time to turn and pray to them daily.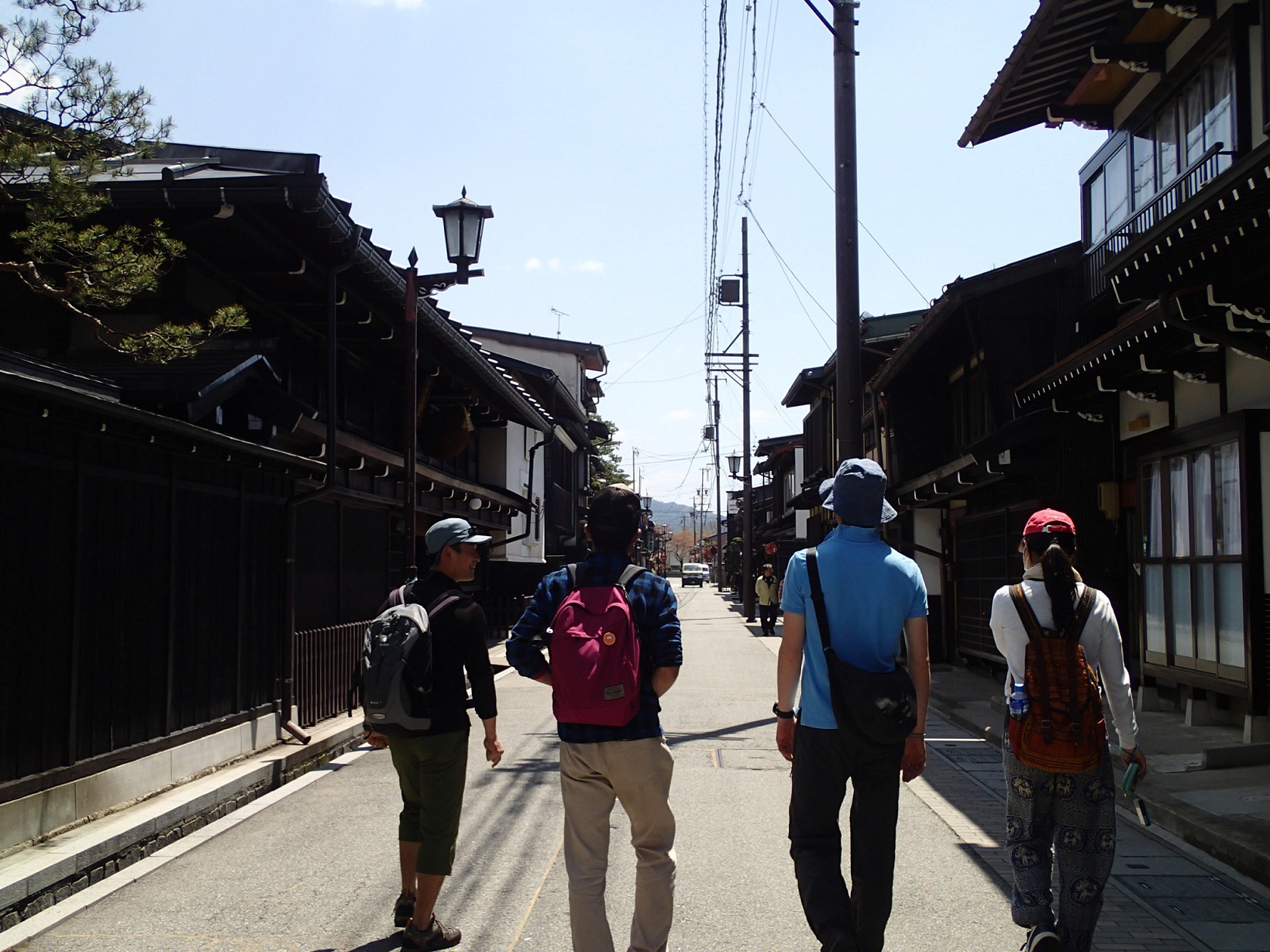 HISA: This former New Zealand resident apparently has the ability to stop rain during his tour…too bad it starts again afterwards! A self-proclaimed outdoor person, he enjoys hiking and riding a bike in summer and skiing in winter.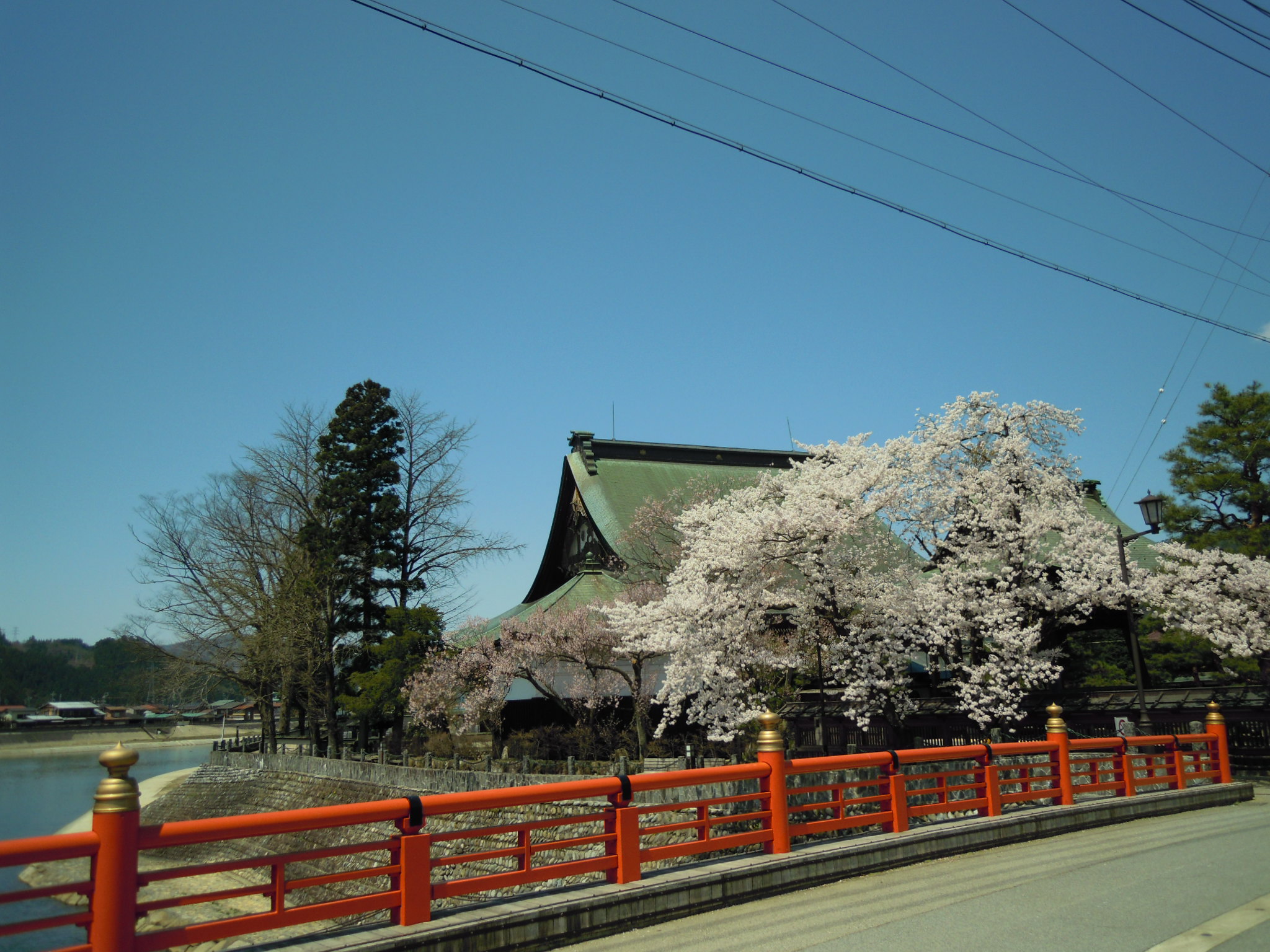 MESSAGE
We can show you things on our tour that you definitely can't see anywhere else. Look forward it!!